Download Windows Data Rescue Tool 3.0.1.5
Windows data rescue software recaptures accidently deleted infected files folder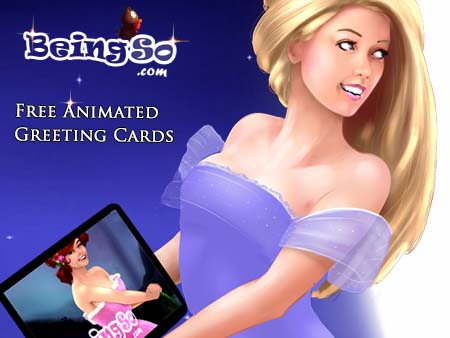 User Rating:

( Unrated )

License:

Shareware

( $69 to buy )

Platform:

Windows 8 Windows 7 Windows XP Windows Vista

Updated:

August 8, 2007

Downloads:

758
About Windows Data Rescue Tool
Windows data rescue software can rebuild FAT, FAT3 NTFS, NTFS5 partitioned USB SATA ATA removable HDD using some special algorithms. Utility can work on all type of systems covering Desktop, servers and laptops. It can restore accidently deleted files, including documents erased from recycle bin, windows explorer, network drive with the (shift + del) key held down and also from DOS window. Tool can get back your important folders containing audio, video, pictures, snaps which are mistakenly erased from memory card, flash drive, iPod etc.The new version launched which supports Windows Vista with many improvements like option for partition recovery, disk image, intelligent search etc. Program can extracts all data lost due to unexpected shut down or application failure, corrupted by viruses and worms, bootup problem or software malfunction. It can recover files from devices with unknown file system including external ZIP/USB drive, removable SmartMedia memory sticks, removable cards etc. Graphical user interface (GUI) makes this tool simple to use for those persons who have less technical knowledge. It supports all type of Windows operating system like Windows XP, NT, Vista, 98, 2000, Millennium, server 2003, 2008.
Important features:
Excellent quality of file recovery.
Supports user friendly interface with simple GUI.
Dynamic disk support.
Recover all picture photo images clips format including doc, rar, pdf, Jpeg, jpg, xls, ppt, mdb, txt,zip, bmp, gif, wav, mpeg, mp3, midi, mp4, aac, mov, m4a, m4b, m4v, aif, tif, riff, tiff, WMA, WMV, avi, png, 3gp etc.
Recoup files with their folder directory, date and size.
Rescue poorly spoiled partitions of all types of IDE, SCSI, PAN, PATA hard disk drives.
Retrieve all MS office documents.
Changes in this version:
Added support for windows Vista operating system and latest storage drives
System requirements:
32Mb RAM, 12Mb disk space
( By Datenrettung - Windows Data Rescue Tool Publisher )
Download
(629 KB)
User Reviews of Windows Data Rescue Tool
( No review posted yet )
Post a review :
Rate Windows Data Rescue Tool
Unrated
Today Downloads: